Pizza Del Aureo's Welcomes You!
Pizza Del Aureo's has been serving the East Aurora community with great food since 1994! Try our mouth-watering chicken wings—they're the best in the area! Enjoy a late meal any day of the week—we're open until 10pm Sunday through Thursday and 11pm on Fridays and Saturdays. Every delicious menu item is made fresh to order. Try our Red Hot Chicken Pizza. We also have wraps, salads, "grandwiches", and tasty sides. In addition to our food and stellar service, Pizza Del Aureo's is a proud member of the community. We sponsored the Dunkirk Conference Center's annual Walk-4-DCC and show our continued support for the Lady Blue Devil's basketball team.
If you're looking for a great meal and experience that tops any pizza chain's service, come to Pizza Del Aureo's. From quick bites to eat to large group orders, our staff can accommodate you. Get a pizza to go, or call us for delivery.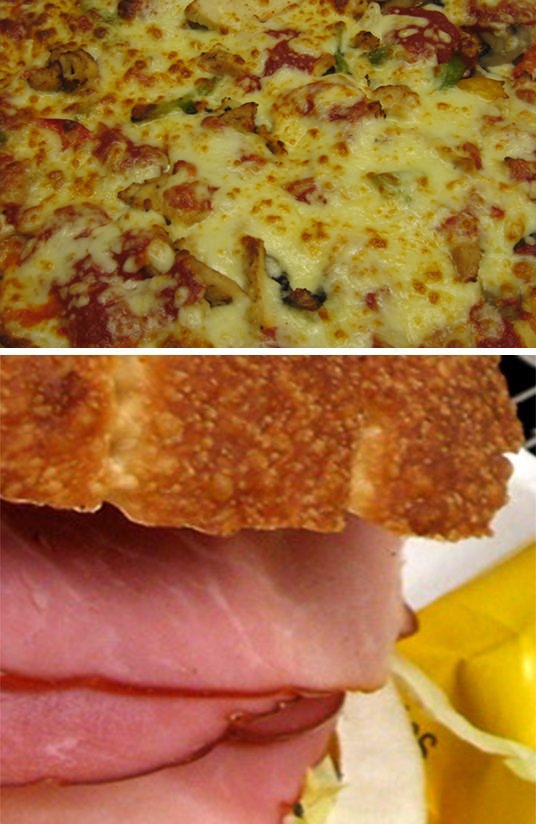 Special Combo Offer
Make most of our combo offers on a day out with your friends.
Lunch Specials
Stop by today to explore our special lunch menu.